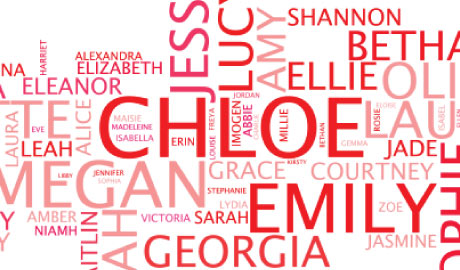 Our challenge this week is to use something that starts with the first letter of your name.
so for instance if your name is Cuttlebug Mania (LOL)?
Use the C from Cuttlebug folder....and there you have it!
Tell us your name :)
Max 3 entries per person
You can use any manual (not electric) die-cutting/embossing machine,
dies or embossing folders to enter our challenges.
The prize is up to 10 files for the winner! How awesome is that!
Here is what our amazing DT made
I came up with using Kraft cardstock on my card. The products used were Cuttlebug Honeycomb embossing folder set and Memory Box Parker lower case alphabet dies.
.... Dress, Dots & Designer Paper. Cuttlebug Items Used: Spellbinders Opulent Ovals, A2 Filigree Delight, Decorative Dress Forms & A2 Scalloped Border, Cuttlebug Swiss Dots Embossing Folder.
A cute little Japanese doll!!!
I have used circles by Nestabilties to create her face and hair.
I have used 2 dies from My Creative Time to create her kimono
And the wooden sticks are from a flower die from My Creative Time as well
The flowers are punches with Pearls on them.
Her hands are punches as well
And black shiny ribbon on her dress.